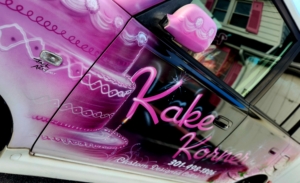 DELIVERY IS AVAILABLE!
Our fast and friendly delivery service is available 24/7!
Ask for a quote:
Email info@kakekorner.com to get started!
*NEW* WALK-IN HOURS:
Tuesday – Friday 10 AM – 5 PM
Saturday 10 AM- 4 PM
Closed Sundays & Mondays
To place an order, visit our store or send an email
Pricing is determined by design, size and flavors selected. 
Email info@kakekorner.com
10070 Washington Blvd
Laurel, MD 20723
301-498-1806 x22